This is going to be the first of many "Oh! That would go good with..." posts. I'll raid my closet and mix and match outfits to go with Erika Elyn Creations accessories.
Check out this weeks match! I'm not a big fan of denim skirts. But I found this skirt at Goodwill a while back and thought I could make it work. It was long so I cut it to my desired length and hemmed it. The sides needed some shaping, too. The leggings I purchase white then I dyed to this shade of green. I actually dyed them for a Halloween costume a year ago. I was Poison Ivy, you know, the Batman Villain. The plaid shirt is from Target. I can't go into that place without coming out with something. Shame on my American consumerism habits. The bag, of course, is my Oakland Messenger. This is my day to day bag so I carry an off white one and it goes with almost everything. And goes especially well with this get up.



Shirt: Target
Skirt: Goodwill
Leggings: Rue 21
Bag: Erika Elyn Creations

Now, here are some things that I would add to this outfit that I wish I had...


Yellow Cardigan: Nordstrom


Shoes: Keds... or would this outfit go better with yellow shoes??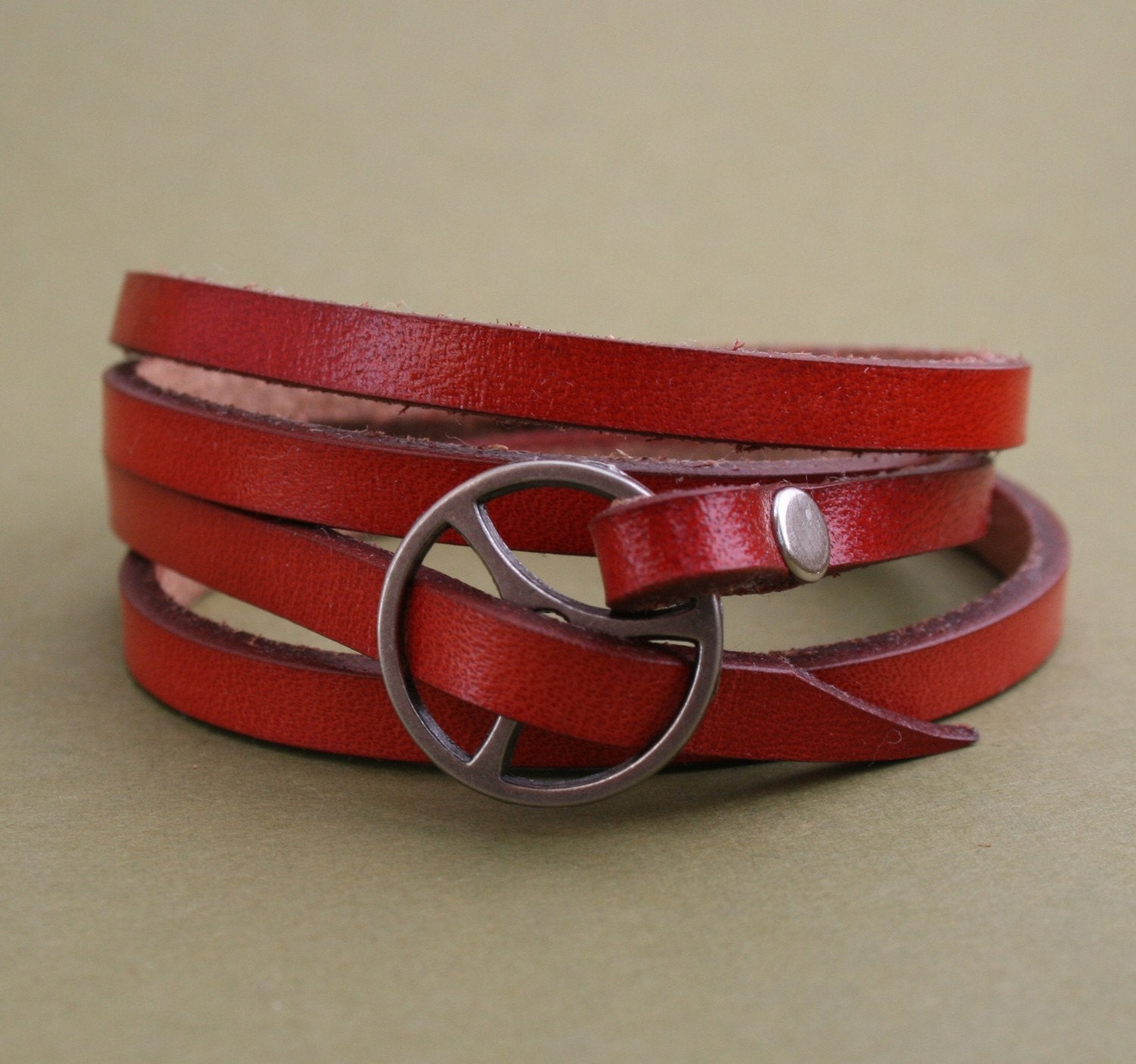 Bracelet: Fullofcraft...gotta get the handmade jewelry.


Design your own Necklace: Orange is the Sun... I choose red!